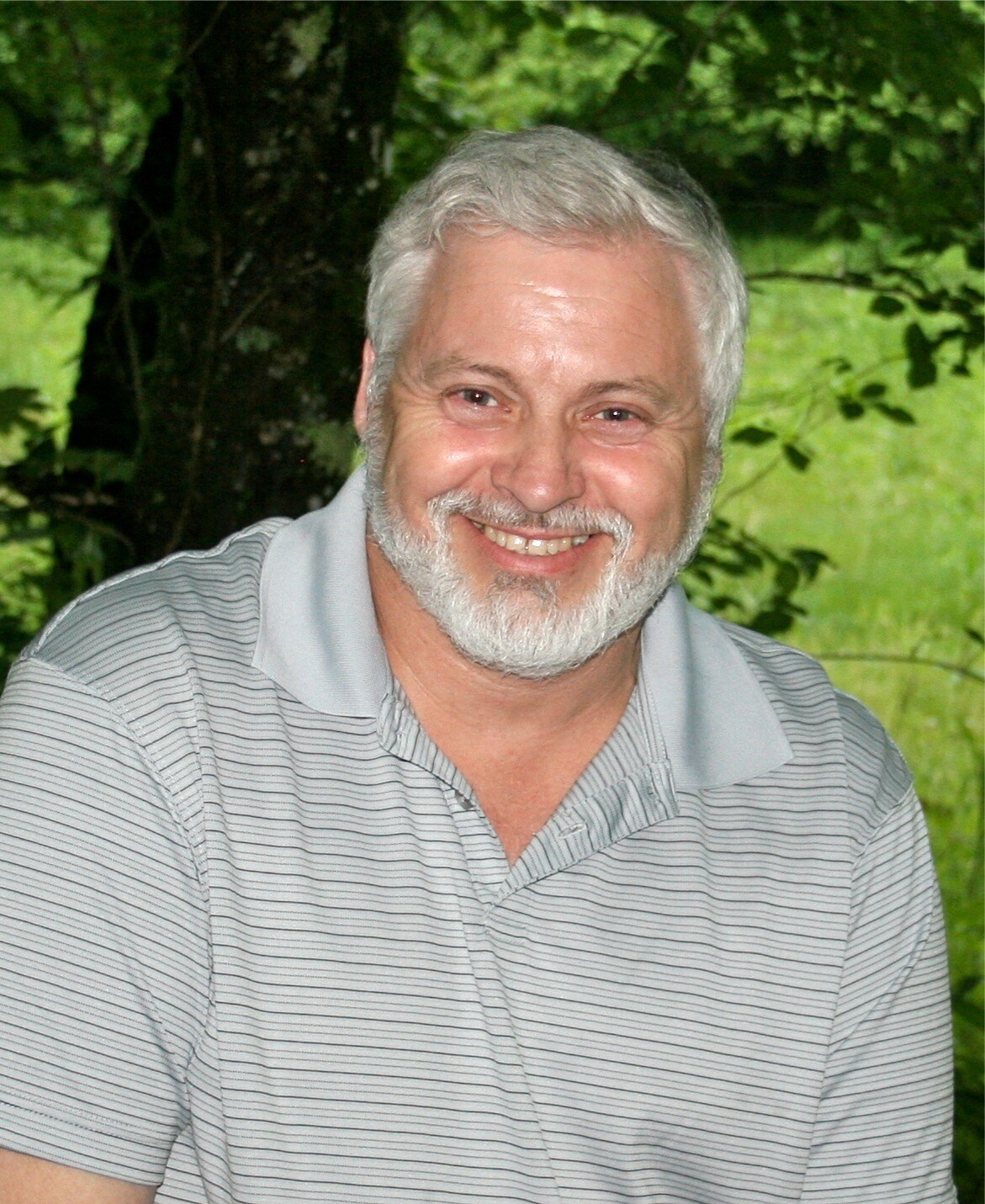 David Breeden is a counterman in the Parts Department at Ray Varner Ford. He handles one of the more challenging jobs at our dealership.
For many of our customers, a trip to the parts counter is straightforward. They know what they want, and it's simply up to David to locate it in our inventory and make the transaction. For others, however, things aren't so simple.
Some customers may have some idea of the parts they need, but not completely. Or a customer may only be able to provide a description of the part or an explanation of what's not working--or not working properly--on the car. This is where David's experience and talents shine through.
David spends time with these customers, learning more about their problem and helping walk them through the process of replacing the old component. He can also provide advice on other parts that need to be included in the new installation, often saving customers extra trips back to the dealership. His knowledge of Ford (and other) vehicles is expansive, and his expertise makes us a much better dealership.
David is a native of Oliver Springs, but currently lives in Clinton. He has worked for Ray Varner Ford since the new dealership on Charles Seviers Blvd. was opened. When he's not working, David enjoys camping and the outdoors.